El Super is bringing throngs of shoppers to the center daily. Other traffic generators include Ross, Dollar Tree, TJ Maxx, dd's Discount, Burke's Outlet, Domino's Pizza, Advance Auto Parts and many more.
Sahara Pavilion North is a large grocery anchored power center located at one of the busiest intersections in the Las Vegas valley. Approximately 89,500 cars pass each day, and more than 171,000 residents live within a three mile radius. The center consists of a strong mix of national and regional tenants.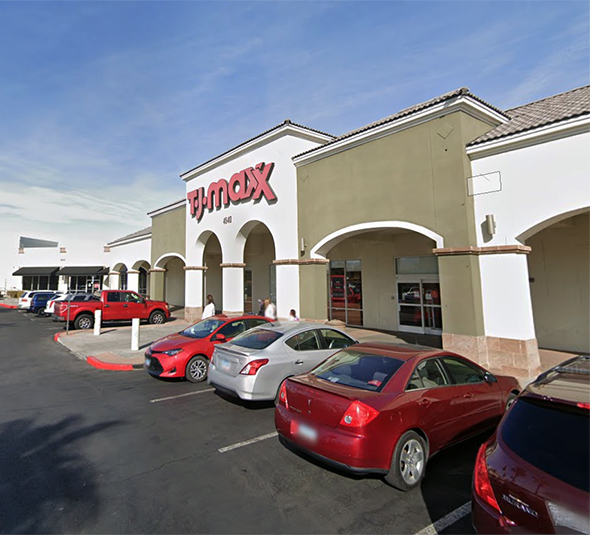 ± 334,000 SF El Super grocery anchored power center.
 
3,526 SF endcap space with direct frontage on Decatur Blvd.
 
Centrally located- both the I-15 and US-95 are less than two miles from the center to east and north, respectively.
Multiple spaces available including endcap & small shop space
 
Dense surrounding population and daytime employment.